Arches National Park Firey Furnace 1000 Piece Jigsaw Puzzle
$29.99
*** Click HERE to visit our News page to see special offers and important shipping information!***
Photographer: Chuck Hilliard
Vivid orange, brown and red fill the foreground of the puzzle image before you. This is a nice contrast to the delicate sky we see on this beautiful summer's eve. The green vegetation adds a touch of life and delicate quality to the park. Though nothing tops a first-hand sight to the fiery furnace, we promise that this puzzle is a close second.
In order to enter fiery furnace, one must have an escort of a ranger or have a special individual permit. Tickets are scarce to come across. A wise vacation planner will make reservations well in advance! Named after the red hue of the formation, it is located in Utah. This puzzle's vibrant red colors are guaranteed to warm the homesick hearts.
The packaging:
Our product does not contain copious amounts of dust from manufacturing like other puzzles do, our process rarely leaves behind a single speck. Each box comes with a reference poster, and the pieces are sealed in a plastic bag. This puzzle is printed with a matte finish to prevent glare while assembling. Our piece replacement program ensures that should you receive one of the rare 999 piece puzzles, we have you covered!. All puzzles are guaranteed to have the highest quality of color ink to ensure a true to life image for your new puzzle, worthy of framing, and hanging in your living room.
Skill Level:  Moderate
Availability: In stock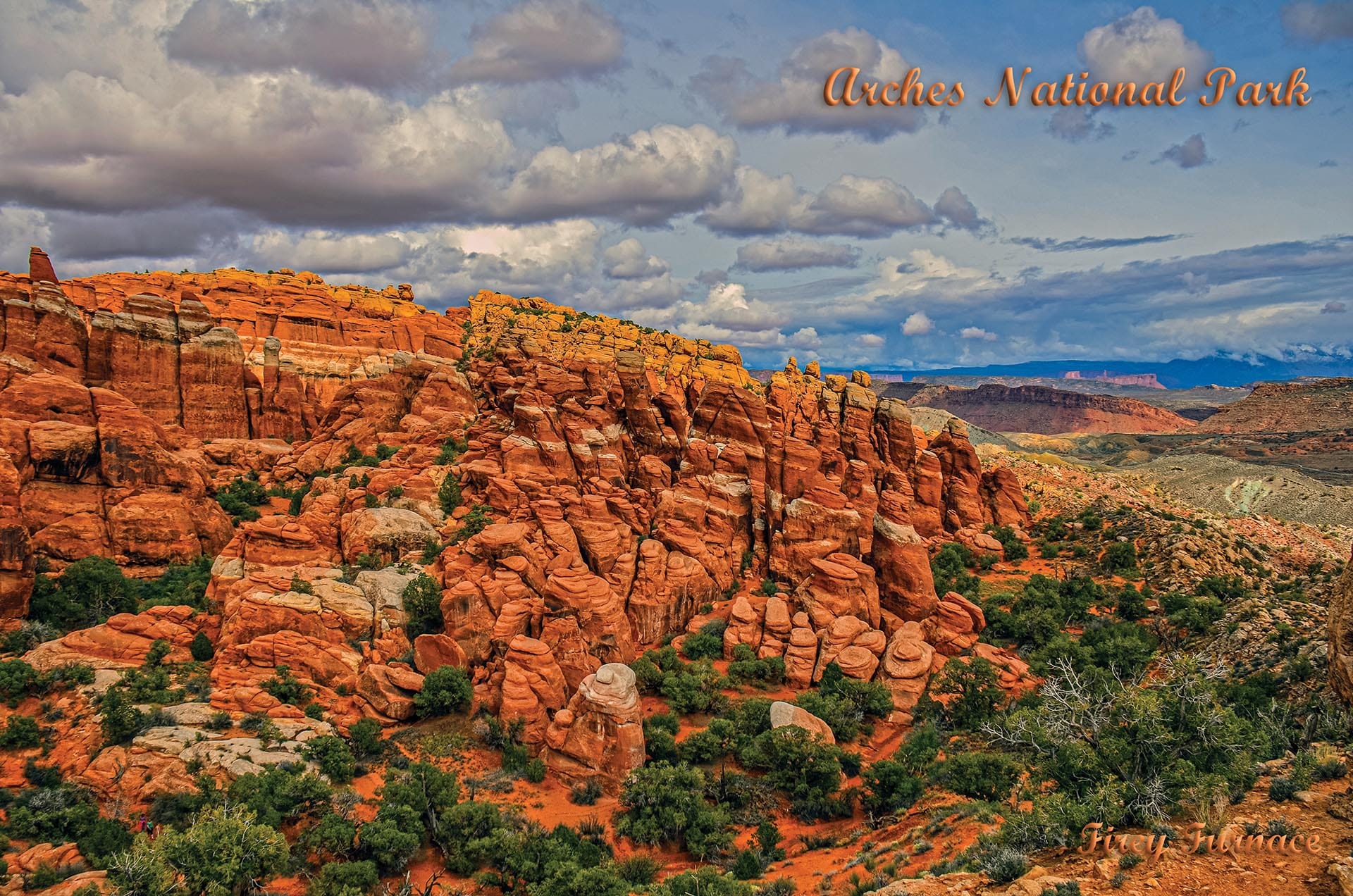 | | |
| --- | --- |
| Weight | 2.2 lbs |
| Dimensions | 11 × 9 × 2 in |
| Pieces | 1000 Pieces $27.99 |
Only logged in customers who have purchased this product may leave a review.