Sale!
Inventory Reduction Sale Thru 1-31. See News Page For Details.
Premium Quality National Park puzzles!
All of our 1000 Piece puzzles are 27.6 x 19.7 inches completed, and the 500 Piece versions are 19.3 x 14.2 inches completed. They are cut with an irregular piece shape to produce an interlock so tight you can pick it up and flip it over without losing a piece. Grade A chipboard 1/16 inch thick for sturdy, durable pieces that wont bend or break, and a premium glossy print making a puzzle you will love to hang on your wall when you are done! Each puzzle is only $26.99 + $5.50 flat rate for a single item, an additional $4 for a 2nd item, and $3 for each additional item after that.  This applies to shipping to all 50 states.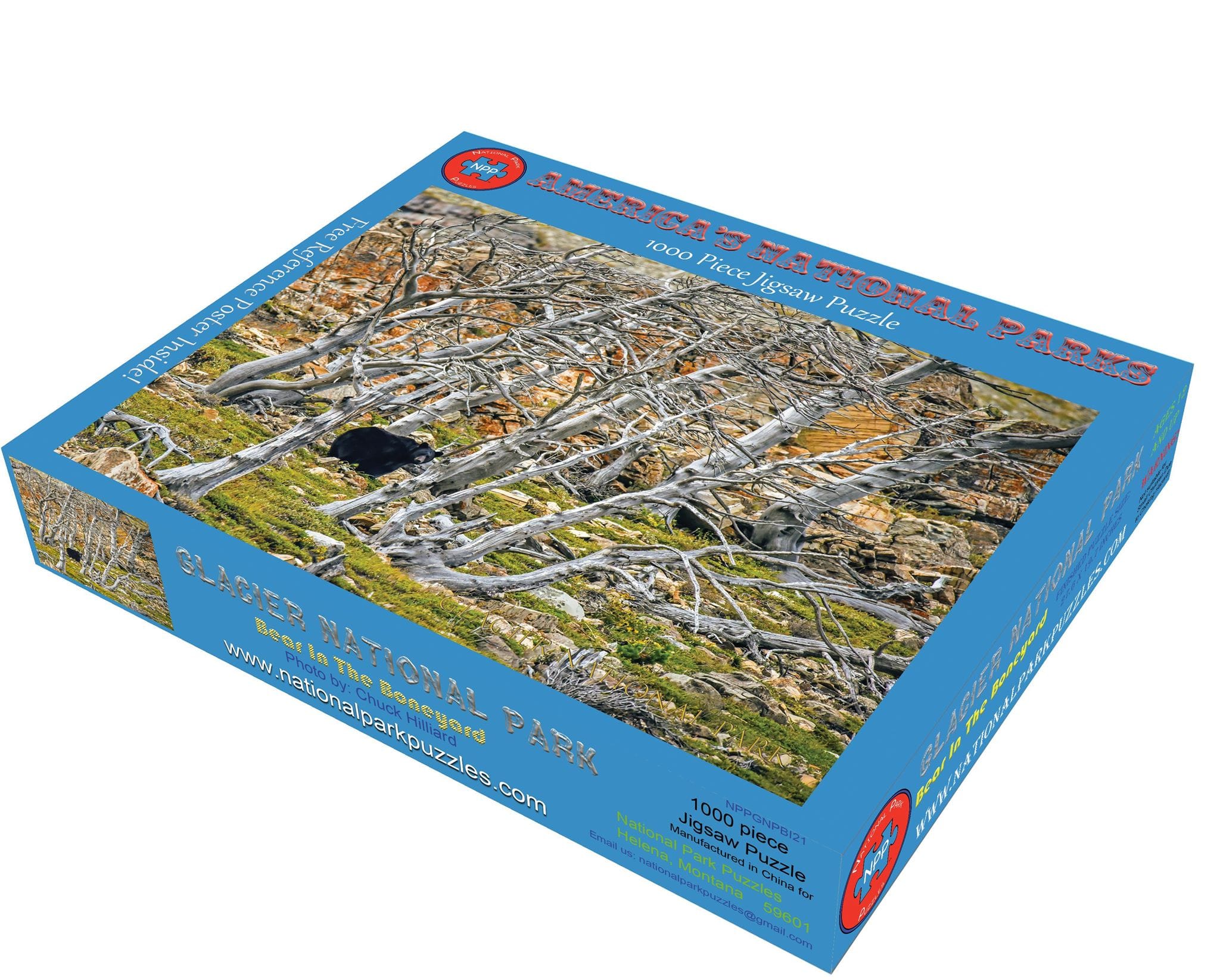 What our fans are saying!
 Puzzles Recommended for ages 12 and up. Not suitable for small children due to choking hazard from small parts.
Have Questions? Maybe a story to share? We'd love to hear from you!
For New Releases and updates