Bringing You America's Natural Wonders, Several Pieces at a time
About us: We are the #1 manufacturer of National Park jigsaw puzzles!
We focus on Quality!
Tight Interlock
Thick Pieces
Matte Finish
Missing Piece Replacement
Customer Service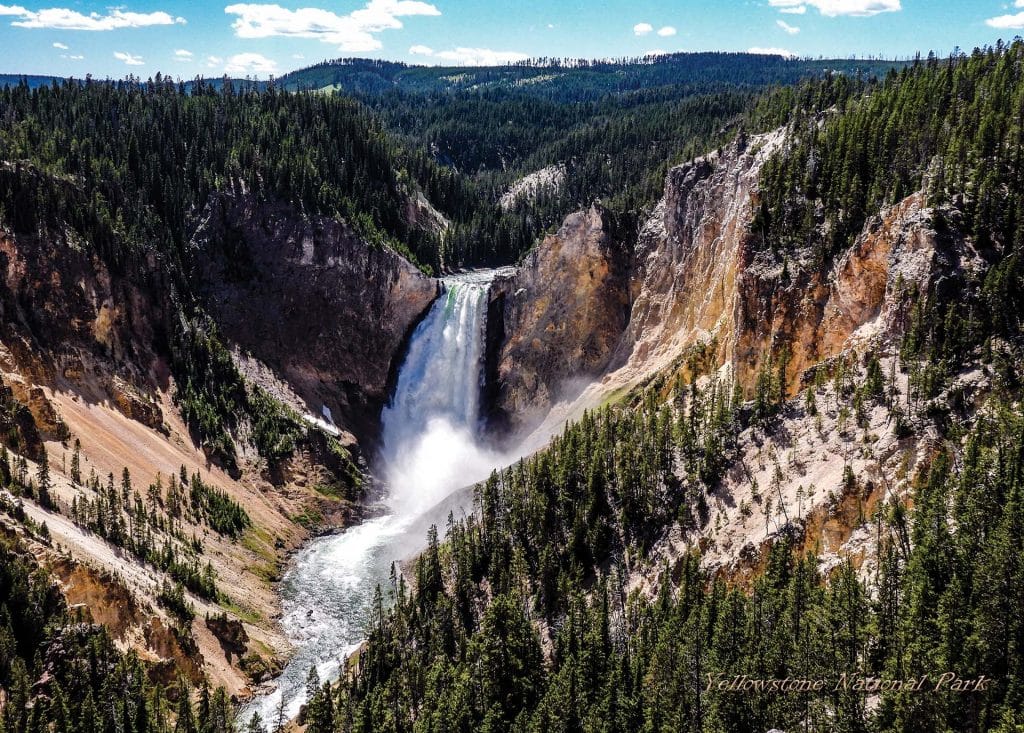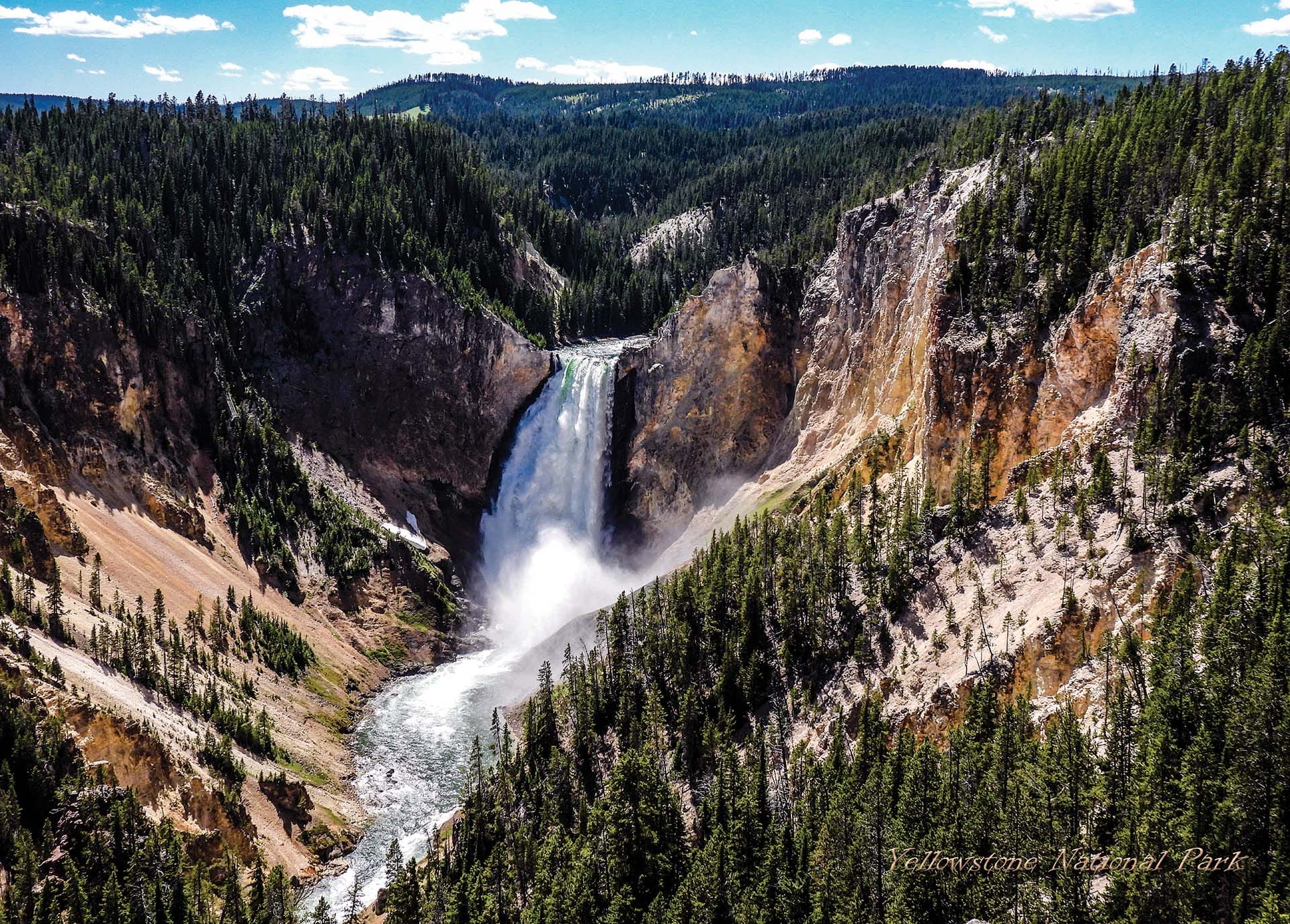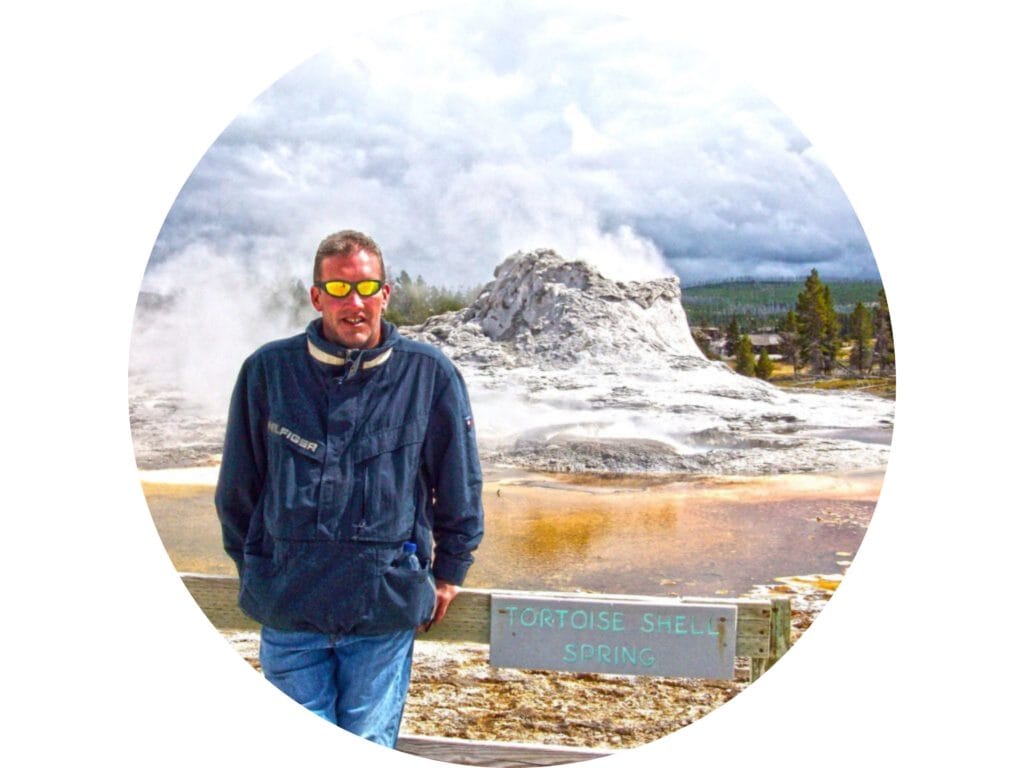 Our story is a simple one. My name is James McRae (Kucharas).   I first discovered Yellowstone National Park in 2005. It was love at first sight. I changed my entire lifestyle focusing on visiting these oases of scenic beauty all over America for the next 12 years. My hobby of Photography led to a large collection of amazing photos. Years later, I developed a love for doing jigsaw puzzles after a major spinal surgery kept me home for an extended period of time. This led me to do a search for a Yellowstone puzzle, only to find that there was a lack of National Park photo jigsaw puzzles available, the majority being made from paintings or animated scenes. Dissatisfied with this, I formulated a plan to turn my photos into the high quality puzzles you can buy on this site, and share these beautiful images of Americas Natural Wonders with you, several pieces at a time. 3 other photographers have since joined my lineup, giving you a selection of amazing photos from a team of 4 talented photographers.
I hope you enjoy these puzzles as much as I do, and be sure to come back often to see what new and exciting products I have to offer! My goal is to offer beautiful scenes from each and every one of the 62 National Parks in the U.S.A. I appreciate your business!
 Pricing, Refunds, and Returns
 All 1000 piece puzzles are $34.99, unless otherwise noted for promotions or sales. We charge a flat rate of $2.99 per puzzle for shipping, unless you order 3 or more (Max 6), then they ship for FREE!. Most orders ship the day they are placed (before 5 P.M. MST, 11 A.M. Saturdays, none Sundays) via USPS Priority Mail, however, we reserve the right to choose the most economical shipping method based on your location and size of order. Tracking information is automatically sent to you as soon as the order has been processed.
 All purchases and transactions are securely processed over an HTTPS connection using an SSL. Payment processing is handled using Stripe, and all major Debit and Credit Cards are accepted.
 Quality is something i take pride in, and i stand behind my products. If you are dissatisfied with your purchase, receive the wrong item, receive a defective item, please do not hesitate to contact us. Please visit Our Guarantee page for missing piece concerns. Unopened returns for Refund/Exchange are generally accepted for 30 days after the expected delivery date of your purchase.
 You can view our Terms and Conditions HERE, and our Privacy Policy HERE.
Locations
 Our main warehouse is located in beautiful Helena, Montana (pictured below). You can also purchase our puzzles at select retail locations:
 Hobby Works locations in the Maryland towns of Rockville and Laurel.
 Forever West in West Yellowstone, Montana.
Swan Mountain Outfitters (Glacier division) In West Glacier, Mt.
Hi Country Trading Post in Lincoln, Mt.
All 4 Leslie's Hallmark locations in Helena, Great Falls,  and Billings, Mt.
Rockin' Rudys in Missoula, Mt.
J.P. Woolies in Big Sky, Mt
And of course in YOUR town, on my Trademarked Amazon store!
More locations coming soon!